Preface
Yesterday night, I upgrated my Yotaphone3 China version (Android 7.1.1, no Google apps) to Yota3+ HongKong version (Android 8.1.0 with all Google apps).
Yota3+ has significant user experience improvement than Yota3 (China version), inherently support all apps in back screen (E-ink screen), running Android 8.1.0 which is safer and crispy.
Caveats
Everything in your Yota3 will be wiped (lost)
There is a chance that your Yota3 may be ruined (brick)
All apps you need
Prerequistes:
Windows 10
Yotaphone 3 (China edition, Android 7.1.1, 64G/128G)
ADB / fastboot binaries are put in your system PATH

Don't know how? Google it.

Windows 10 ADB drivers are installed

For Chinese, try 驱动精灵 drivergenius
For English speaker, please Google it
Or try this one (not tested by Paul)

Download everything I provided upon and unzipped it in your local Drive.
Steps
Install TWRP & ROOT:
You must root your phone to backup QCN.
Enable Developer Mode / USB debugging
Go to Settings, About Phone -> hit Build Number 7 times to enable Developer mode
Go to Settings -> Advance settings -> Developer options

Enable USB debugging
Enable OEM unlock
fastboot and OEM unlock:
Power down, disconnect from USB
Press Volume Down + Power button for 5s
Open Windows -> CMD and execute
fastboot flashing unlock
fastboot oem unlock

Don't know how to open CMD? Google it.

(Explorer/File open the unzipped downloaded files folder, enter cmd in File location/Address bar and press Return/Enter key)
Install TWRP recovery:
Hold Power to shutdown, wait until the Battery charching symbol disappear if any
Hold Power and Volume Down for 10s
fastboot flash recovery rec.img
fastboot flash recoverybp rec.img
fastboot boot rec.img

Use TWRP to restart your phone to System.

Before restart, make sure you check Disable Stock Recovery so that in future, to press Volume UP + Power button would bring you to TWRP recovery
Factory Reset / Wipe everything:
Option #1: Android Factory Reset

Go to Android Settings and perform Factory Reset

Option #2: Use TWRP to wipe

User TWRP to wipe Internal Storage and data (Advanced Mode)
Ignore all failures (mount failures, etc.)
TWRP Restart to System
Enable Developer Mode / USB debugging
Go to Settings, About Phone -> hit Build Number 7 times to enable Developer mode
Go to Settings -> Advance settings -> Developer options

Enable USB debugging
Enable OEM unlock

Connect your Yota3 to Windows 10
Wait for ADB drivers installed if any
Open Windows 10 CMD and execute
adb devices

Unlock your Yota3, and authorize/agree the USB debugging request
Install MagiskManager via ADB install in Windows 10 CMD, execute
adb install MagiskManager-v7.0.0.apk

Download Magisk zip

Open MagiskManager app in your Yota3
Tap Install
Tap Download Zip only

TWRP Recover install Magisk

Power off Yota3, disconnect USB
Hold Power button + Volume Up to TWRP Recovery
After TWRP loaded, click Install, go to the file location Download / Magisk ***.zip, pick it and Swipe TWRP to confirm.
Ignore all errors.
Reboot to System. After Yota3 reboots, go to Magisk Manager app to check if the Magisk is installed
Backup QCN (IMEI)
You must backup your QCN(IMEI) file in case of loosing it, or your phone may not be able to connect to 4G anymore. As follows.
Open the downloaded files in your Windows 10

Install QPST_2.7.474China
Install QDLoader+HS-USB+Driver_64bit_Setup
Restart Windows 10 as requested after the driver installed

Enable Qualcomm Diagnostics

After Windows 10 restarted, connect the Rooted Yota3 to Windows 10 via USB
Windows 10 CMD execute,
adb shell
su

Allow SuperSU

Go to Yota3 to allow it in SuperSU (installed in Magisk already)
After allowed SU, Windows CMD execute
setprop sys.usb.config diag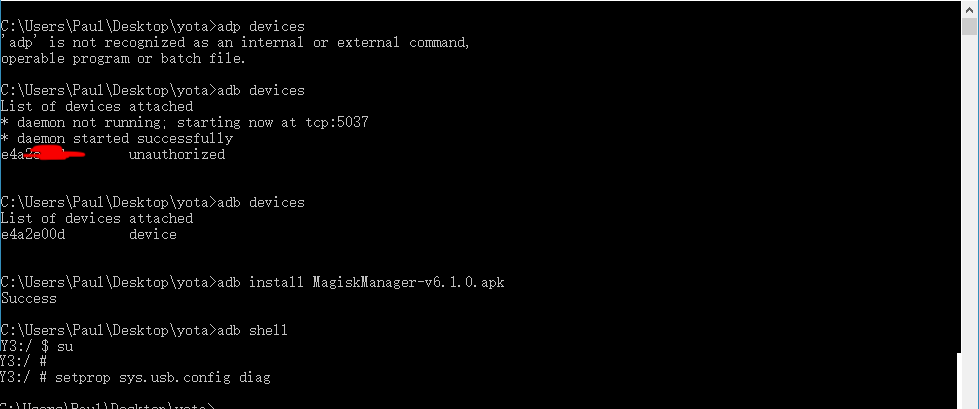 Wait for Qualcomm USB Diagnostics Drivers installed in your Windows 10

Right click Windows Start icon, open Device Manager
Windows Start icon is the Start icon in the left-bottom of your Windows 10 desktop

Check Ports (COM & LPT), make sure Qualcomm HS-USB Diagnostics 900E(COM*) is shown

QPST Configuration

Go to Windows 10 Start icon -> QPST -> QPST Configuration, You could see a new Port is added, shown as,
Port: COM3, Phone: MSM8953(*****)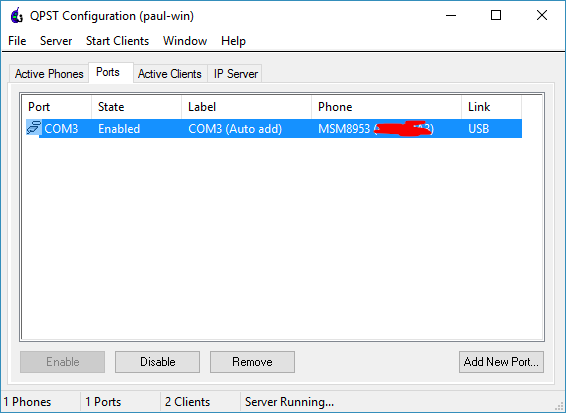 If nothing is shown, that means your Yota3 is not rooted correctly or setprop sys.usb.config diag failed or USB connection is unstable

You should abort your upgrade if you can't backup NV, or you are on your own risk of bricking your Yota3.

Click Menu -> Start Clients -> Software Download
Go to Backup tab; Select a location to back QCN, click Start.

Wait for File status bar to be 100%. May need a couple of minutes. After finished, exit.
Upgrade to Android 8 Yota3+ HongKong international edition
Finally we are here.
Toggle off and on USB debugging

Go to settings -> Advanced Settings -> Developer options, disable it and reenable it, and enable OEM unlock and USB debugging again

Put the Yota 3 on 9008 mode ( edl mode )
adb reboot edl

Option #2 3 buttons

Power off and disconnect from USB
Press "Vol +" + "Vol -" + "Power" buttons.

Connect USB
Wait for Windows 10 completed Drivers installation.
Download ROM of Yota3+ to your Yota3

Unzip the downloaded rom new9008-0112.zip

Close QPST Configuration (QPST server)
Run Windows 10 Start -> QPST -> QFil.exe, go to Configuration -> Firehose Configuration
Tick Reset After Download

Select Flat build in Select Build type.
Click Browse... button right to Select Programmer

Select the mbn file from the rom into a the Programmer Path.

Click on Load XML… and select the two xml files (rawprogram0.xml and rawprogram0_BLANK.xml), and Open patch0.xml after that

And then click on Download button

Wait for 3 minutes

if it show download failed (USB connection issue), press Volume Up + Volume Down + Power button until you hear a Vibration. Reopen QFILE, try the same configuration and Download again


Wait for 2 minutes until you see Download Success and Download Finished. Next, Then, you need to click on Load XML, and only select the Rawprogram0.xml and the patch0.xml.
Click Download button again.


If your phone die / brick during download as Unknown / Unrecognized USB device, follow these steps
Use your AC adapter to charge it for 2+ hours.
After 2 hours, make sure you've disconnected phone from USB of PC
Then press Volume Up + Volume Down + Power and hold for 20 seconds (you won't hear any vibration as now it's hard brick)
Connect phone to USB
It should show Qualcomm HS-USB QLoader 9008 (COM*) in Device Manager. If it's not, try to hold the 3 buttons while USB is connected for 20 seconds
After 9008 mode is enabled, restart from step Click on Load XML… and select the two xml files
After downloaded, the phone will reboot. and will show a screen "Decryption unsuccessful". Now you will need to Click Reset the Phone button twice.
Wait for the phone restart for a couple of times. It will go to Encrypting screen.
Finally, Your Yota3+ will be booted.
Shots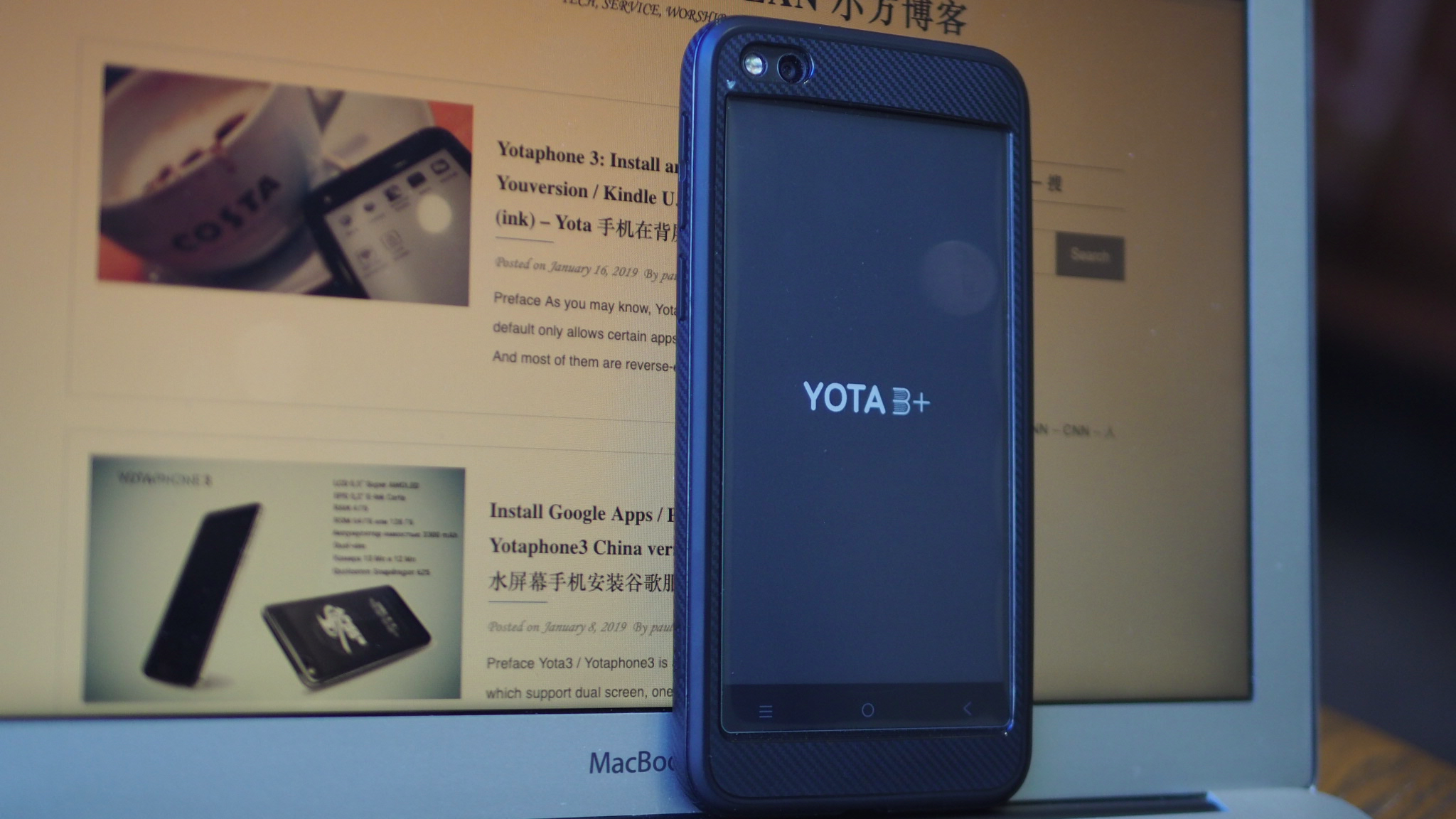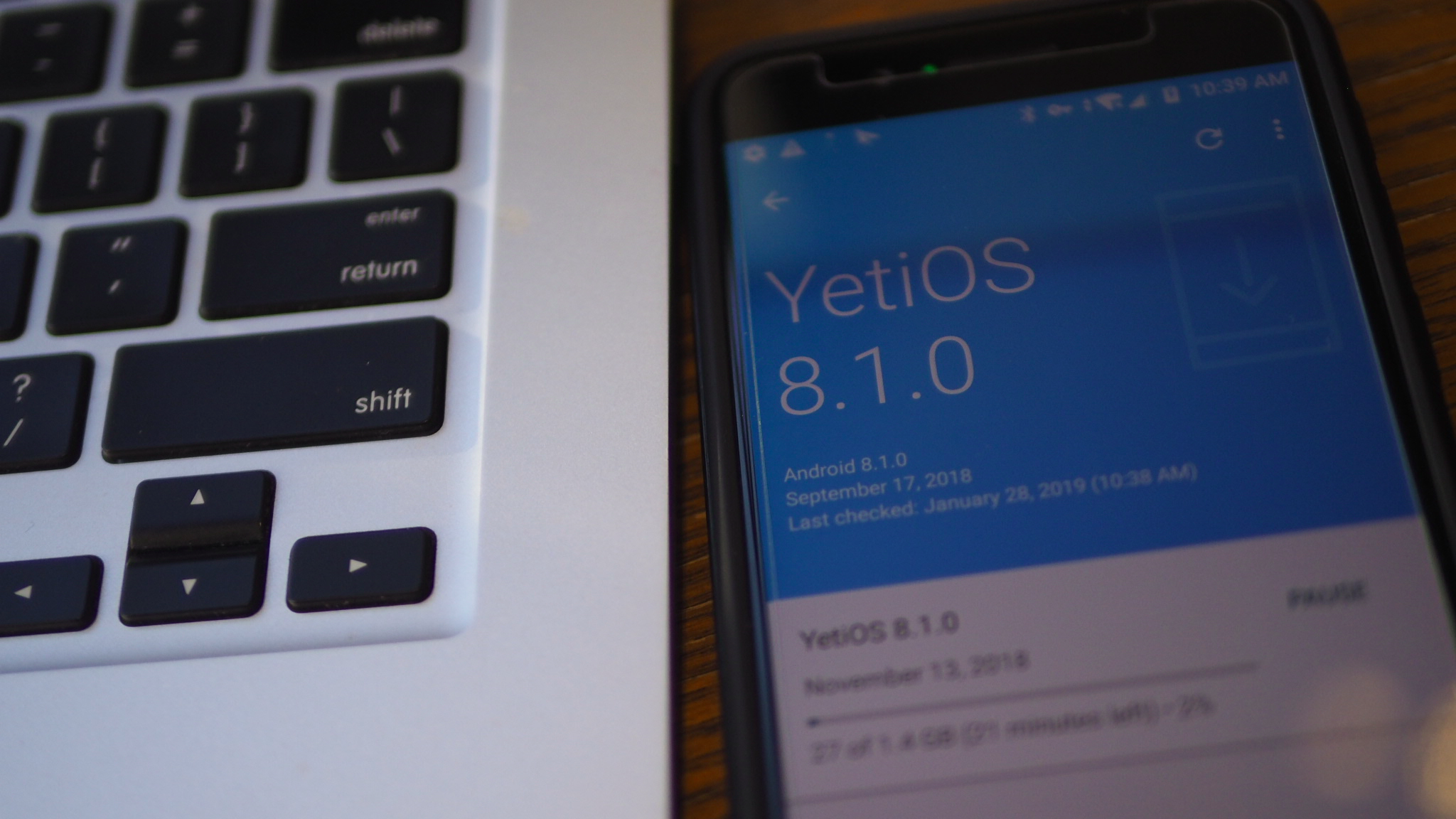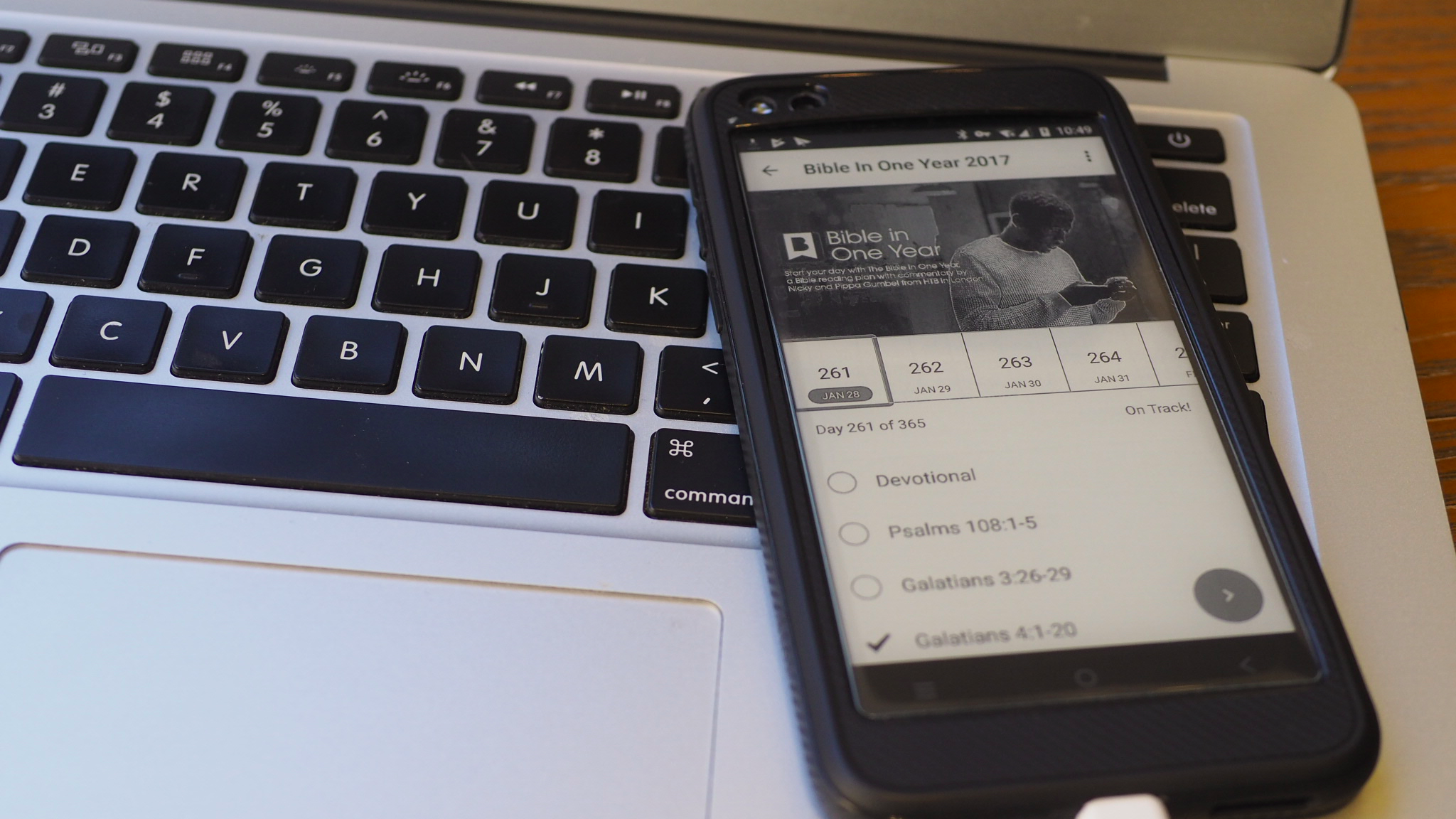 More
The installed Yota3+ is not rooted and it could receive OTA update.
Wanna root your Yota3+?
References (and Credits)