Communication First.
Yep, a lot of effort has been wasted in your team in terms of communication? And you found your teammates have a lot of tensions during an online conferencing?
It's time to make a change.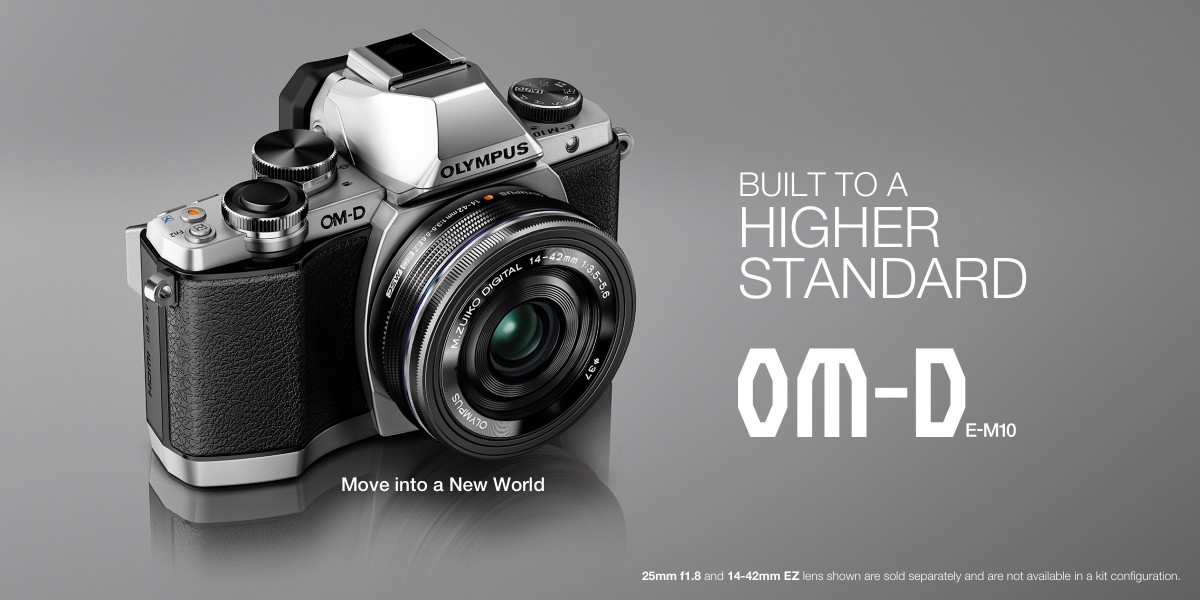 The major idea is:
Online conferencing over good audio + good video of faces & body languages.
In terms of good audio
It's better not to use Mac / Windows speaker. IMHO, that somehow ruins the audio quality. Instead, use headset. Say for me, I have my Bose QC35.
In terms of good video
You may need Zoom, not WebEx / Skype
You may need a DSLR camera with good lens serving as WebCam, not laptop built-in camera

TL;DR
Here is my gadget solution and more explanations:
Zoom

Has much better speed / stability over WebEx and even Skype in US/China
With iOS/Android full support

Olympus OM-D 10 mark II with M43 Leica 25/1.4 lens (Panasonic)
Magewell HDMI to USB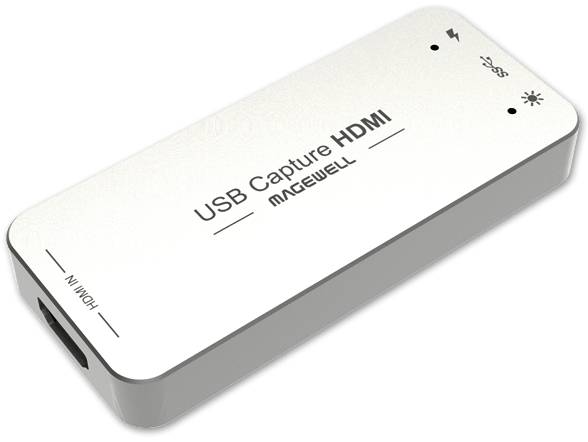 It's easy to make them in one piece to serve as WebCam for Zoom.
The video has more:
Youtube: