Preface
Yota3 / Yotaphone3 is a Rassian Android phone which support dual screen, one of it is E-Ink Carta II.
But it's released in China hance all Google services / Play store are ruled out.
Paul here to help.
Steps
Pre-note
You need to install apps from apkmirror that are
* arm64-v8a + armeabi-v7a
* Android 6.0+
* nodpi
Step #1: Install Google Service Framework 7.1.1
Google Services Framework 7.1.1-3515457 (Android 7.1+):
Step #2: Install Google Play Services
Google Play services 14.7.99 (040400-223214910) (14799019) arm64-v8a + armeabi-v7a
Step #3 Install Google Account Manager
Step #4: Install Google Play Store
Google Play Store 13.1.32-all [0] [PR] 227779152 (nodpi) (Android 4.1+)
Step #5 Install Google Contact Sync
Step #5: Open Google Play Service and Login
After you install Google play service, it will automatically start and send you a notification saying it must be updated before use. Terminiate it and reopen in, login into your Google account (you need try 4-5 times as pointed out below).
Step #6: Add Play / Play service into Running background apps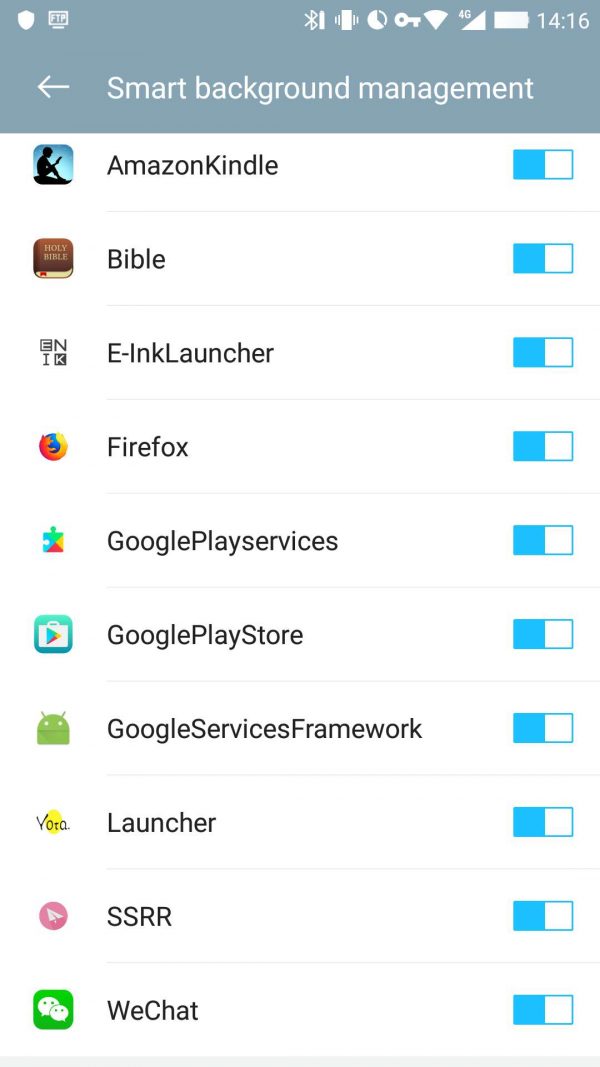 Note
Surely, you must have access to Google (blocked in China) before you've able to access Google Play

You may need to try 3-5 times on enterying your Gmail / password on first open your Play Store (no sure why)

Google Play Service will be updated after first successfuly login in Play Store
Important
You must not update WebView to latest version, or Chrome will crush, so do any apps using WebView (say Youversion)
Disable Google Play auto-app updates

If you accidientally update it, you may need to remove it manually via third party apps (Say 应用宝)

Or try adb
Enable Developer mode by hitting Setting -> About phone -> Build number 7 times
Then go to Setting -> Advanced settings -> Developer options, and enable USB debugging
Install adb

macOS Terminal: brew cask install android-platform-tools
Windows: Please Google it

Connect USB to your macOS or Windows
Terminal dnter adb devices and you should see something like List of devices attached / **** device
Download file WebViewGoogle.apk pulled from Yota3 to local
Terminal install the app via adb install WebViewGoogle.apk (make sure you've changed dir to where you downloaded WebViewGoogle.apk)
Enjoy
Google account is automatically added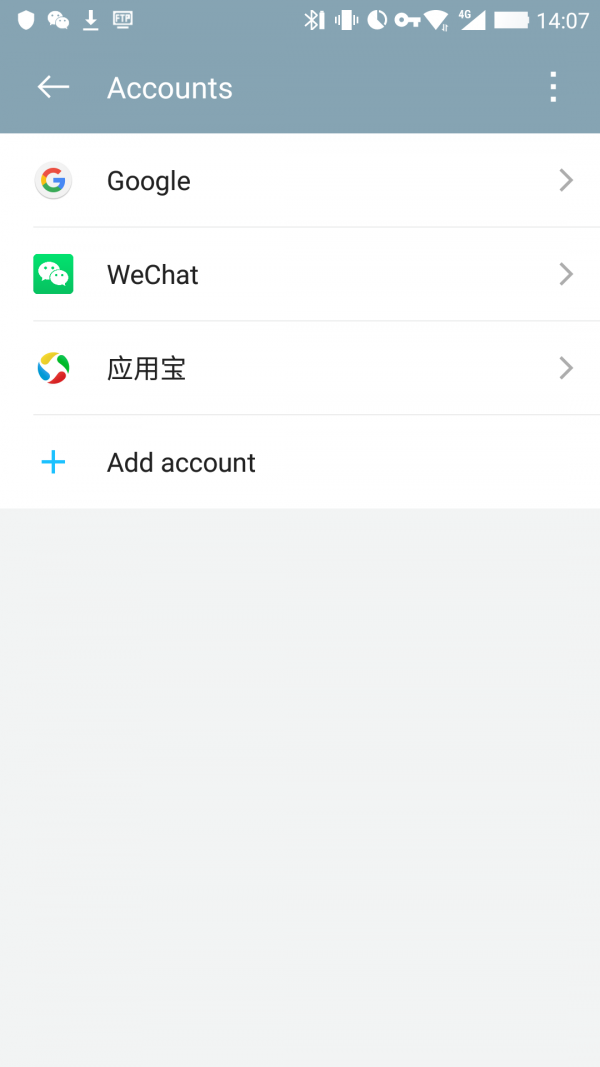 Play Store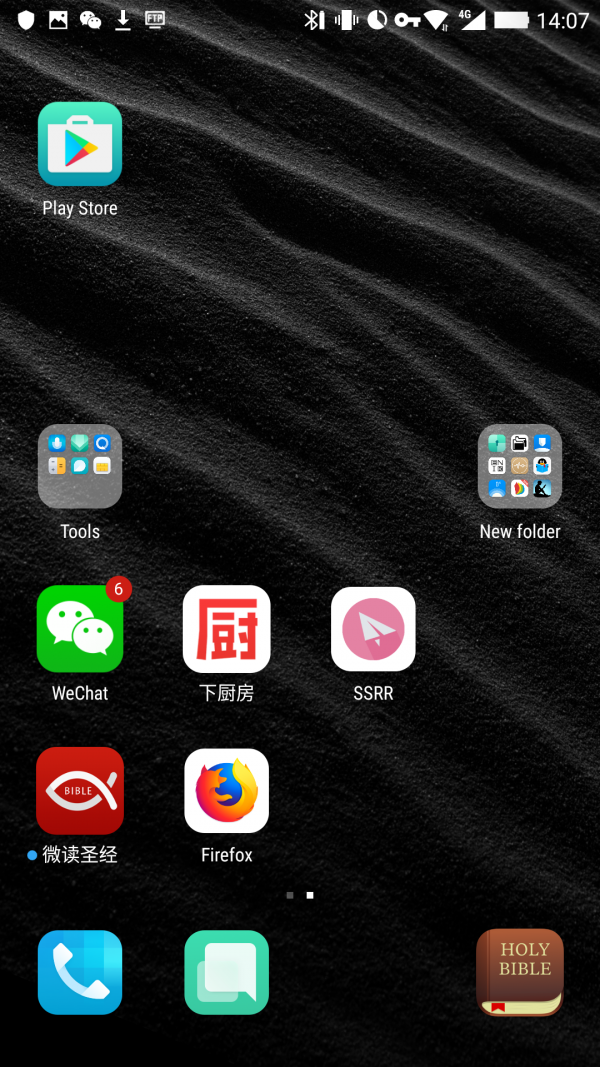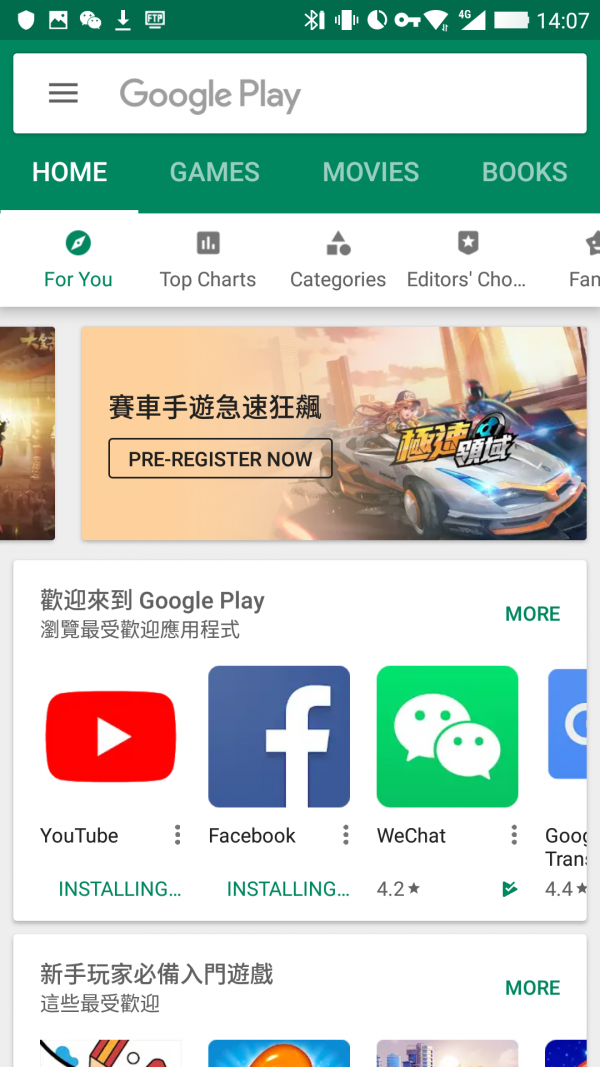 Related links