Updated
You may be also interested in 刷机升级 Yotaphone 3 国行Android 7.1.1 成 Yota3+ 港行Android 8.1.0 – Upgrade your Yota3 to Yota 3+ International
Preface
As you may know, Yotaphone3 China version by default only allows certain apps in Ink-screen (backscreen). And most of them are reverse-engineered — That means they are not original apps which may have been compromised by the notorious gov.
So I am here to offer how to install any original apps to backscreen.
Enable any apps in backscreen / Ink-screen
Install Yota Launcher and E-ink Launcher
Enable Android Unknown source


Download and install those two apps

Configure E-Ink Launcher and select it as default Launcher

Open Yota Launcher
After your first time open Yota Launcher, flip to backscreen and press power button to light it on
Scroll to E-ink (com.modificator.launcher) and click "设置" (Configure) button

Press Android Return button of Backscreen
Hit the Home button of Backscreen
Select Yota Launcher (and check 'Do not ask again')

Install original apps
With 应用宝 – For Chinese
The default "应用宝" is modified and carries potential risks. Uninstall it
Try baidu.com to search "应用宝" and install it.
Or With Google Play Store
Use 应用宝 or Google Play
Uninstall all native apps via E-ink launcher or 应用宝

Press any apps shown in E-ink launcher for 3 seconds and remove it

Install new apps via 应用宝 or Google Play
For Kindle Internation (not kindle.cn / amazon.cn), try this apk Amazon Kindle 8.9 apk – AppMirror
Disable CNNIC Certificates
CNNIC Certificates is reportedly abusing network security with political purpose
Disable it

Gallery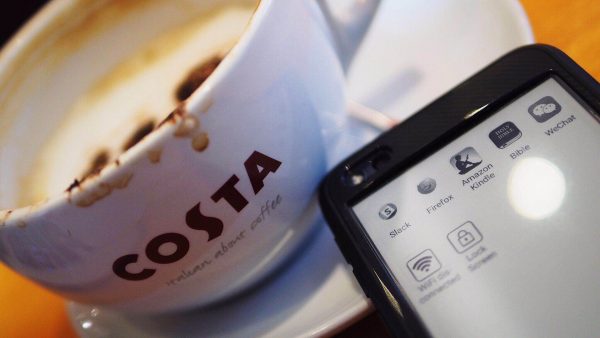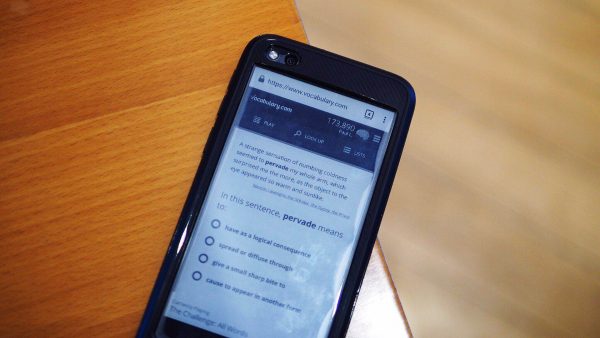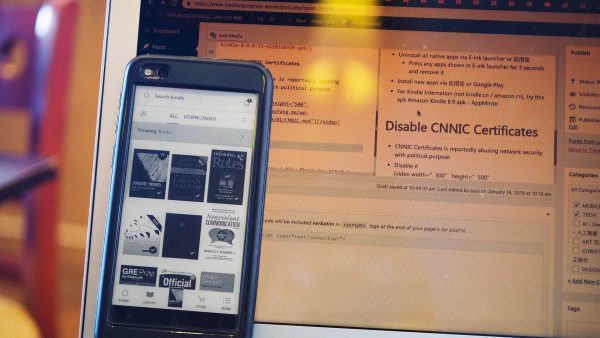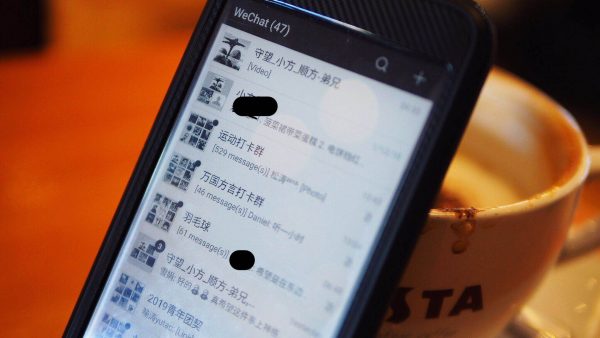 Related links